Pests wreak havoc not just on residential premises, but also on business ones. Cockroaches, ants, wasps, moths, and other pests can cause problems for you and your clients. If you have pests in your company, you may lose clients or, worse, your firm may cease down. When a pest outbreak occurs in your company, you should have a few pest control maintenance strategies in place to assist your business to survive the infestation. Are you unsure how to set up a pest control maintenance strategy for your company? Let's not put up with it any longer!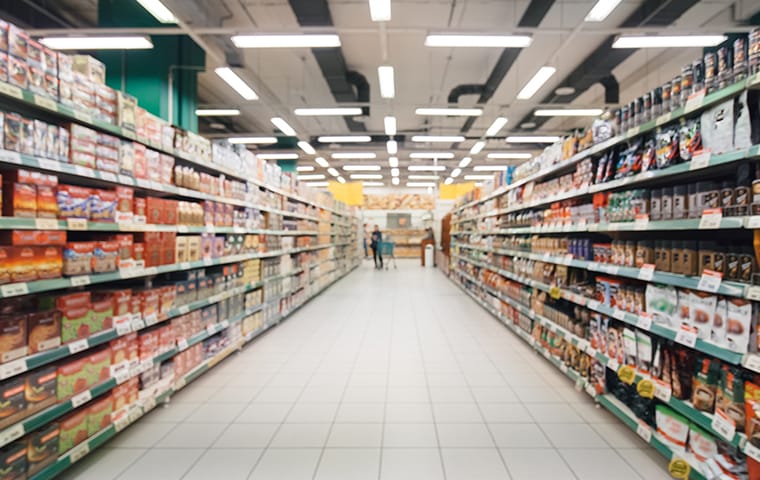 Pest Control Maintenance Strategies for Commercial Businesses
1. For expert pest control maintenance advice, consult a pest control technician
If you want to keep your business looking good in the eyes of the clients, employees, or any other visitors one approach to keep a pest-free workplace is to call a pest control professional who can provide exceptional pest management services, from evaluation to follow-up appointments.
2. Pest Inspection for pest control maintenance
If you suspect that your company is being infected by pests, you should get it examined by an expert. A specialist may completely inspect your commercial premises, including any nooks and crannies that could provide them with sanctuary. Conduct an annual examination to ensure that no pests are around. Conducting a pest inspection will help you in planning what to do if pests are present on your property. Moreover, it is the best pest control melbourne maintenance strategy out there.
3. Remove Food Sources
If you want to keep your company pest-free, one method to do so is to eliminate food sources. Cockroaches, termites, and rats are just after your food, and if they find it, they will return. As a result, avoid keeping food in areas where pests can access it. One of the best pest control maintenance advice is to not make your property comfortable for pests. By eliminating food sources you will be doing just that.
4. Sealing all the points of pest entry
Pests can enter your commercial environment through cracks, gaps, and voids. Expect pests such as cockroaches, rats, ants, and mosquitoes to invade your home if these access sites are not sealed. To avoid this, you should block such entrances to ensure that no pests invade your firm.
5. Examine the exterior of your home for efficient pest control maintenance
Pests do not just infest the inside; the exterior can also provide a heaven for them. When having your space examined, don't overlook having the outside area of your home inspected to discover if pests are there. It might aid in the upkeep of your company's area. If you will have pests in the outside area of your property in no time they will start entering your property. So, always make sure to get the outdoors inspected as well.
6. Take out the spider webs
Spiders feel home in webs, and keeping it as a home would attract others. So, get all those webs cleaned to maintain your office clean in order to keep the beauty of your company and prevent your clients from becoming afraid or creeped out.
That's all! Following these guidelines might assist you in developing a pest control maintenance strategy for your commercial business. Your pest control issue might be solved with a simple maintenance program. This way, you won't have to worry about insect infestations, which might cause your consumers to abandon you and your firm to close.
Need professional help for pest control maintenance? Contact us!
24*7 Pest Control Melbourne is the ultimate solution to all the pest problems you are facing. Maintaining a hygienic commercial environment is extremely important. If you do not want your employees to fall sick, you will have to maintain a clean environment in your workplace. 24*7 Pest Control Melbourne can help you with that. Reach out to us for the best pest control maintenance advice and finest pest control treatments.