Pests can cause so many headaches. They can bring a lot of diseases and also cause much damage if they are not removed quickly. They usually come in large numbers and grow quickly in numbers. You may need to hire pest control professionals to get rid of them as soon as possible. Pest control is a process used to get rid of pests in your house. One of the most commonly asked questions people have is "is pest control really worth it?". The answer is yes, it is. To know in detail why pest control is really worth it, read the blog till the end.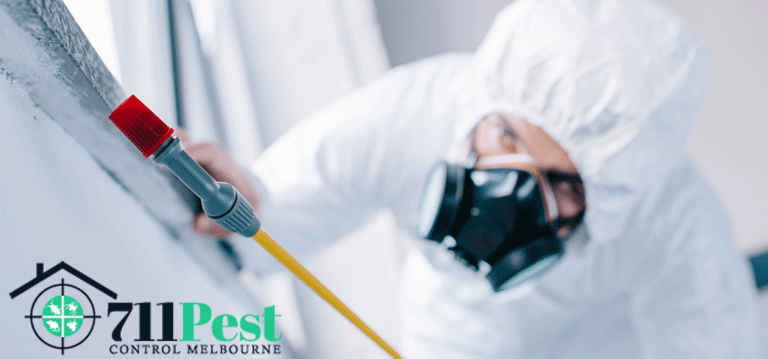 Reasons You Need Pest Control-
To Protect Your Family From Diseases And Infections- There are many diseases that are associated with pests. Diseases related to digestion, respiration and all other parts of your body. There are many types of commonly found pests that can cause deadly diseases. Some of these pests are cockroaches, flies, ants and rodents. They can grow very quickly and infest all over your house. Other than this pests can also lead to causing infections related to the skin and other parts of your body. This could sometimes become worse. To avoid all such problems, you need to control pests. This will not only remove pests but will also disinfect your house too. This is one of the main reasons why pest control is really worth it for you and your family.
Benefits Of Hiring Professional Pest Control Experts-
They Have All The Tools And Techniques- While removing the pests, having the right tools and techniques is important and that is where professional pest control experts can help you. If you are hiring a well-reputed pest control team you will surely experience the best service as well as you will find them with well-equipped tools. Professional tools can help in removing almost all kinds of pests and also finish their infestation too. This is one area where pest control is really worth it.
Hire Professionals
As given above there are many benefits of hiring professional pest control excerpts. If you find any pests in your house, the first thing you need to do is call the professionals. They will first visit your house for inspection and then help you with providing pest control services. In case you live in Melbourne and are searching for the best pest control service providers, 711 Pest Control can be the best option for you. We are a trusted pest control company with years of experience in this field. We provide pest control services in eastern suburbs, western, northern & southern suburbs areas in Melbourne. We take care of all the safety measures and also provide proper inspection services. Keep in mind, you should never underestimate pests.